Excalibur 0.7.0 Release
Excalibur version 0.7.0 is now available! This is a very exciting milestone, as we have added a major feature!
New physics system
We've implemented a rigid-body physics system, complete with edges, circles, and convex polygon primitives. This enables you to build fully-featured physics games in Excalibur! Fear not, the old physics system is still around for you to use.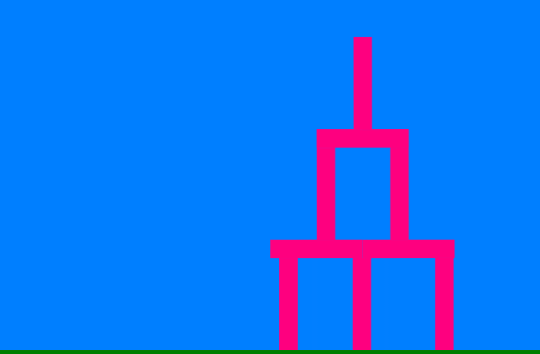 Generic lerping and easing
Excalibur now has generic functions for lerping and easing!


Code cleanup
We've removed a number of deprecated methods. Check the changelog for a complete list.
Contributing
We have improved our contributing document to make it easier to jump into Excalibur development. If you're interested in helping out, read through our new Contributing documentation
Overall there were over 27 issues addressed in this release. Check out the full release notes for all of the details, including bug fixes and enhancements.
---